My Ikebana works on TV drama
I arranged 2 Ikebana works on TV drama studio for shooting. The art director asked me to create something flashy and glitzy to ooze Yakuza ( Japanese gang) atmosphere.
First one is this.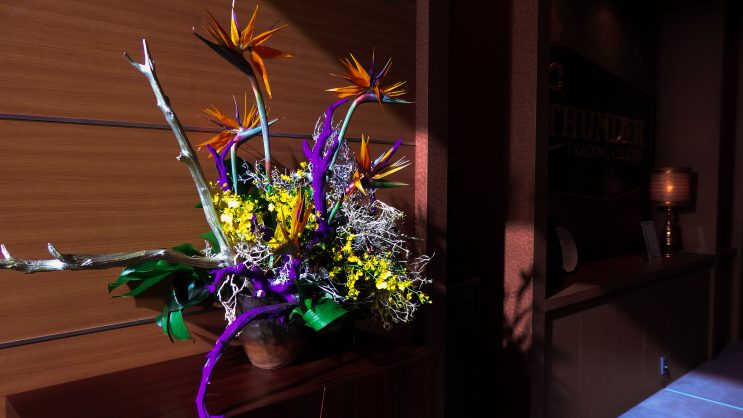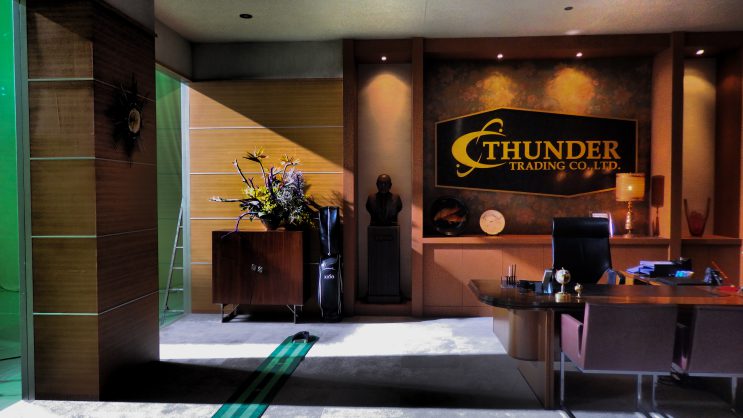 I painted the branches with purple and silver and showed the contrast with yellow lady orchid. This is that Ikebana on air show.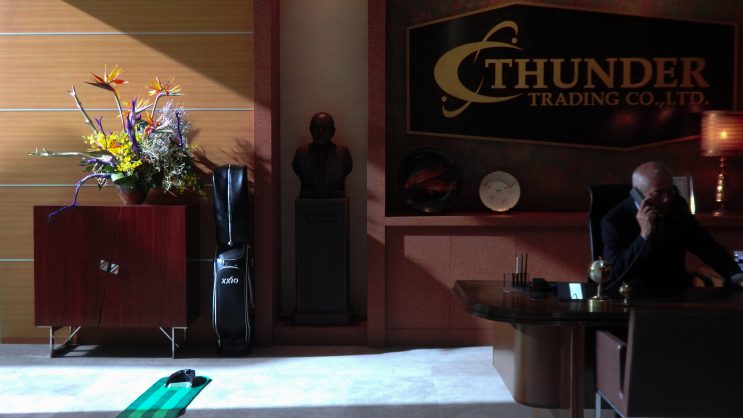 The second one is red one because the gang character is  killed with a lot of bullets. This is a Red Ikebana that was waiting for shooting at back stage.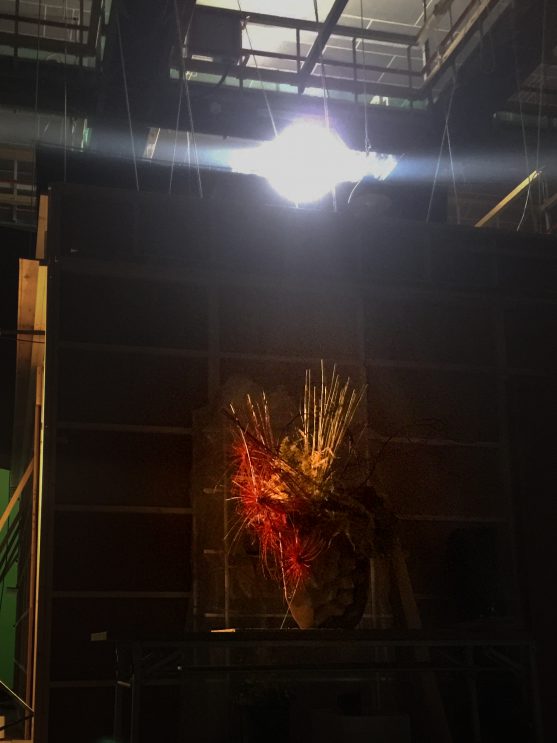 The shooting was going with green back as this location would be a room of multistory building.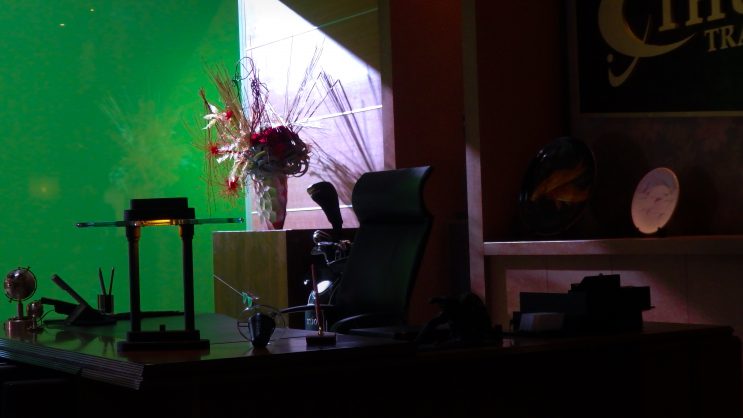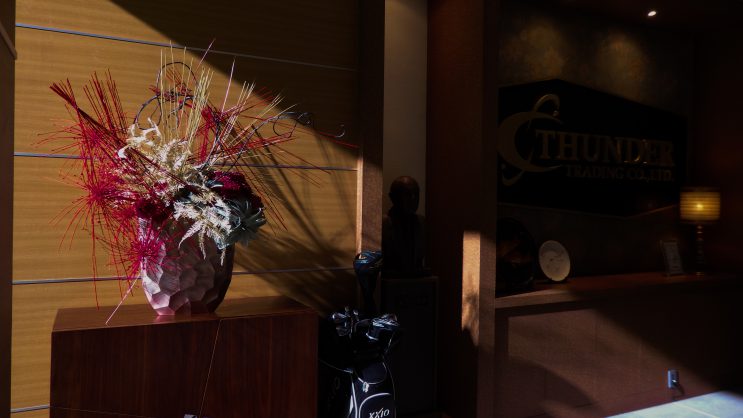 On air time!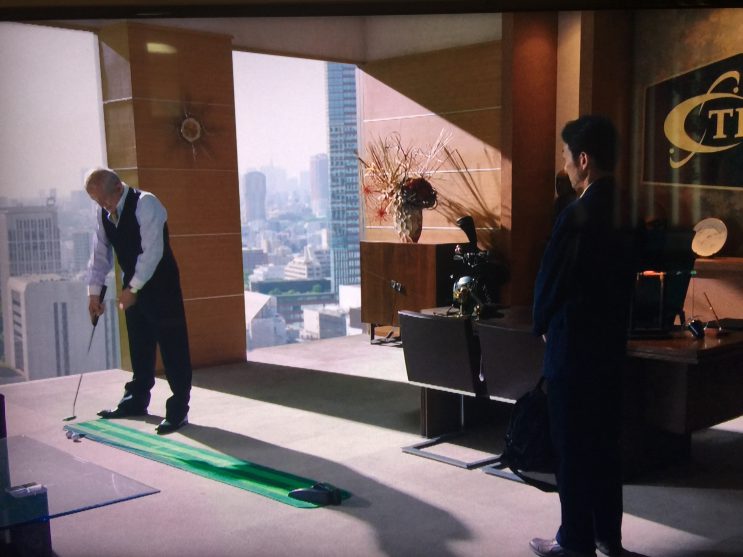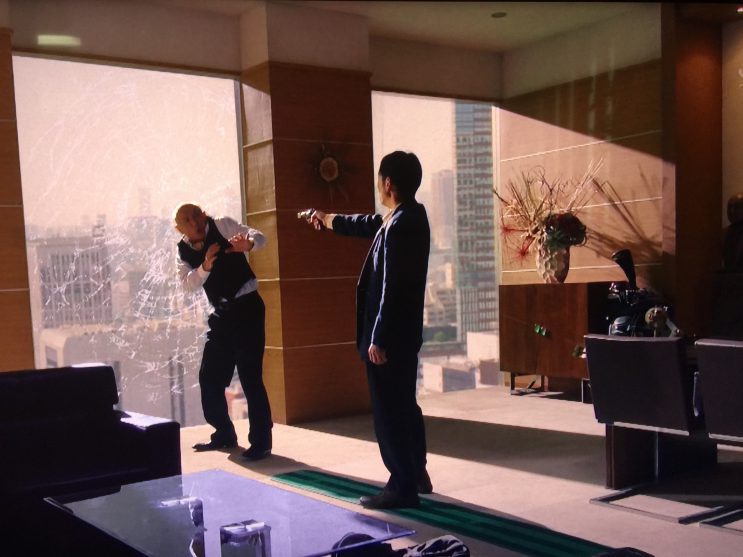 With a decoration director.  I appreciate flowers taking me to a lot of new places and wonderful people!