Ikebana in a commercial film "DAZN"
I arranged a unique Ikebana for a commercial film. It is about a sports TV, DAZN, and the film is for the UEFA Champions League of European football.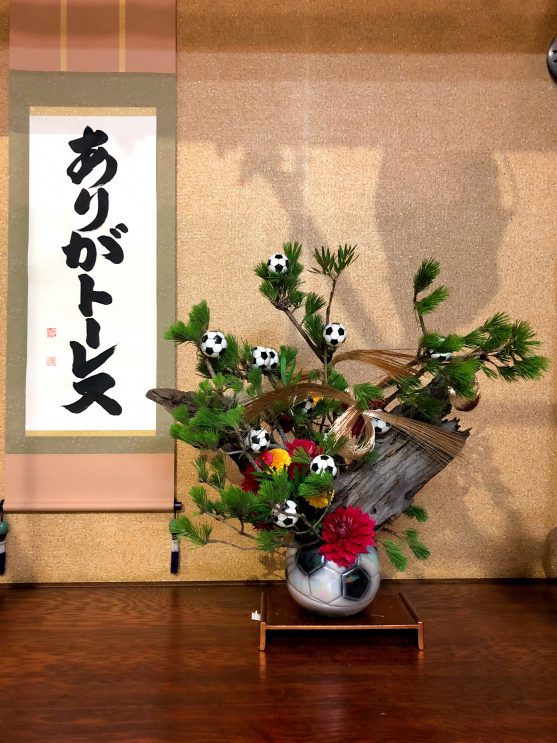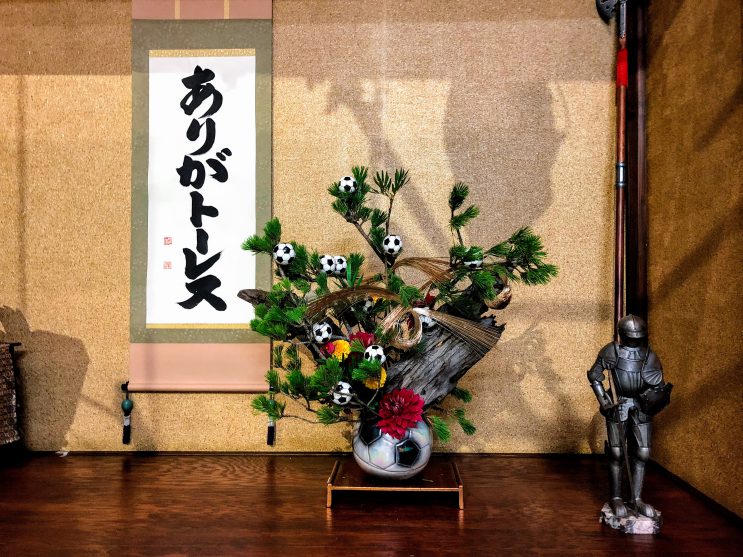 The film is a hilariously funny one, so I created a playful Ikebana with footballs.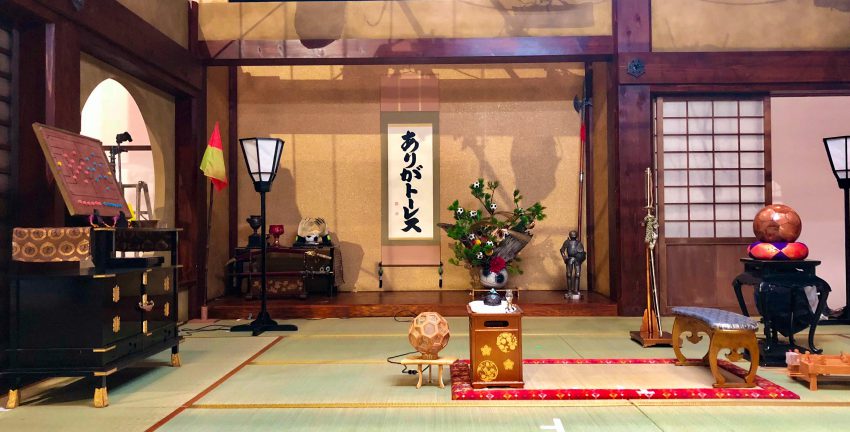 This is the setting.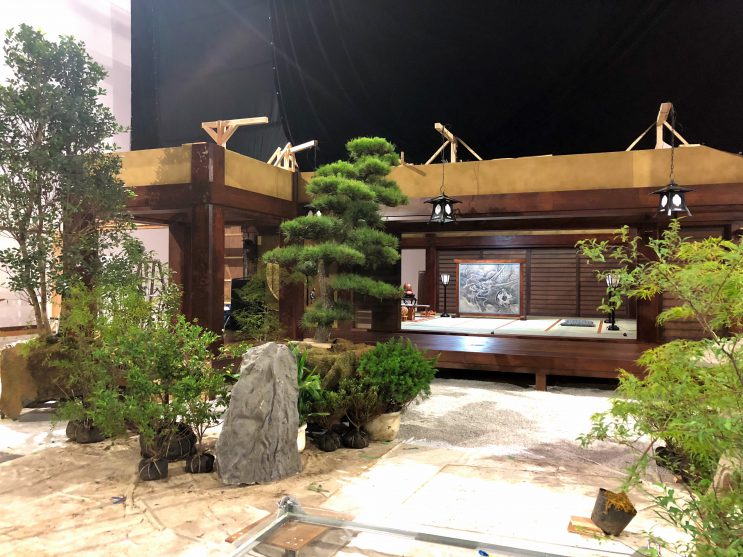 Well detailed decoration is excellent. Stone looks like real stone, but it is made from styrofoam.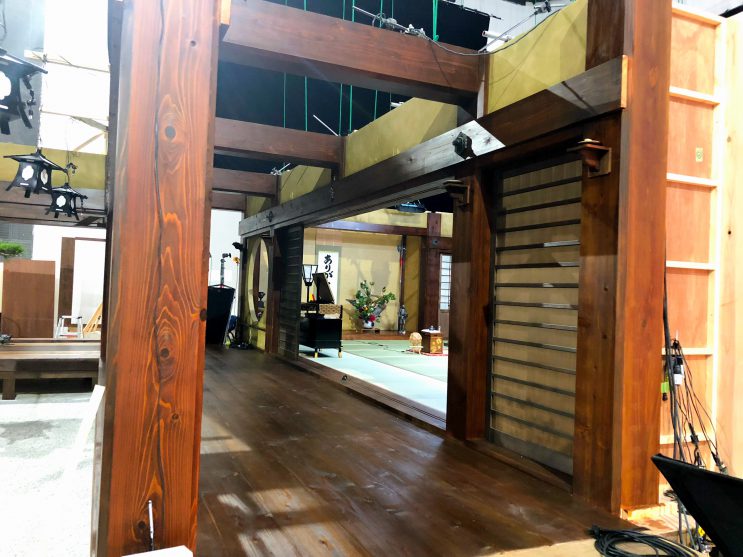 I can see my Ikebana through the hallway.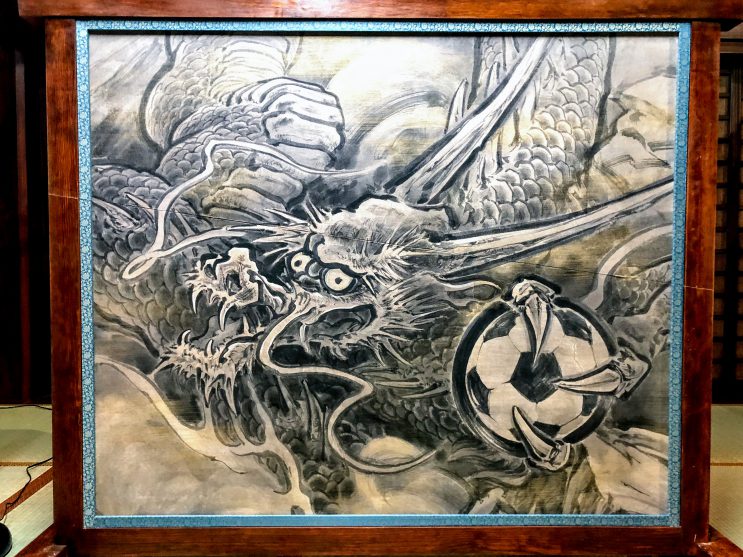 A dragon holds a football in traditional Japanese painting. Please check and enjoy YouTube movie here.
Please look at my Instagram.  My  ID is mikaotani_flowers. The link is here: https://instagram.com/mikaotani_flowers/  I'm uploading a lot of Ikebana photos.  My recent works are always on Instagram.