Appearance on YouTube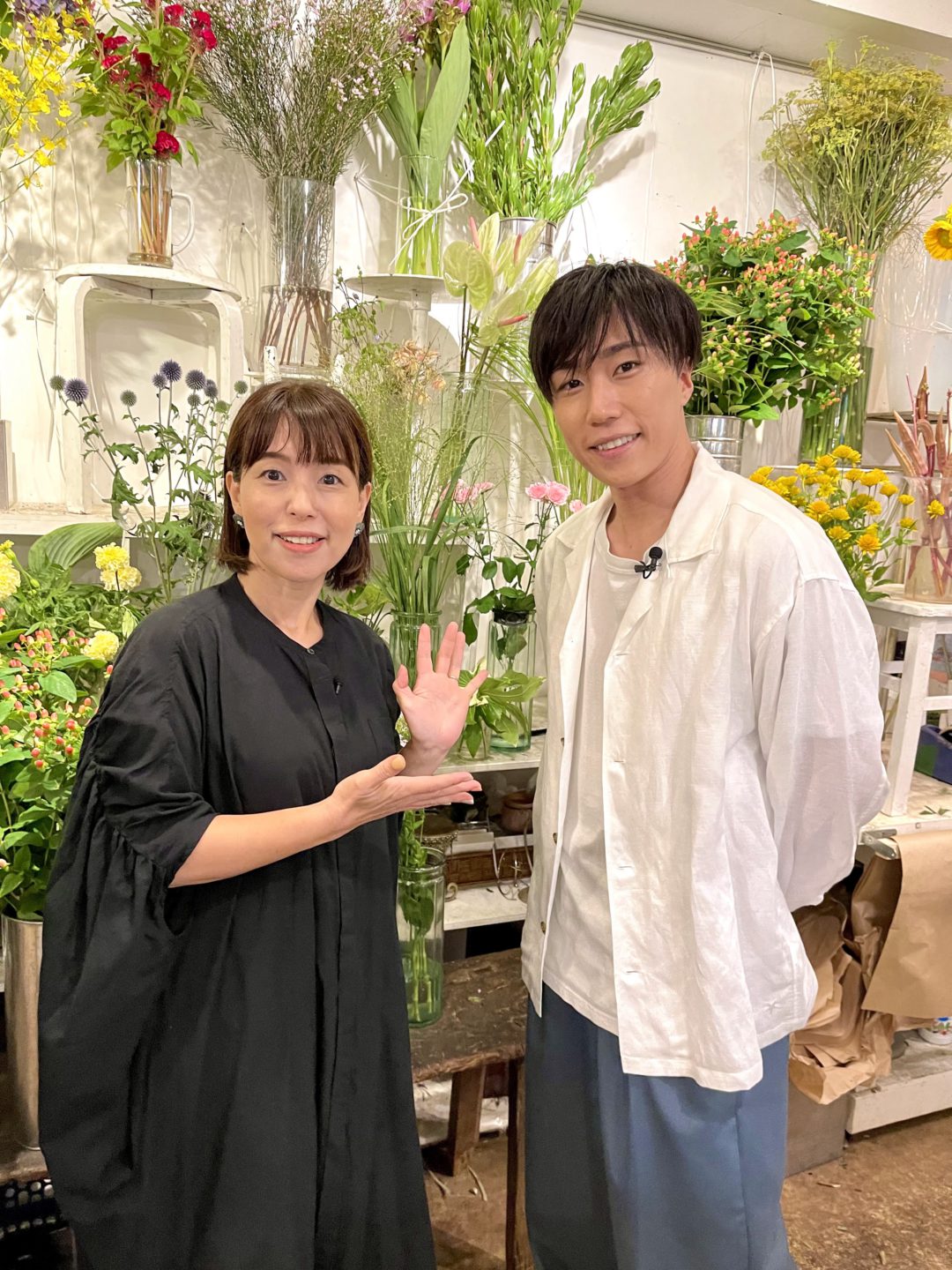 Mika Otani appeared on a famous actor's YouTube program( Saotome Taichi) and guided him to arrange Ikebana.
This is in Japanese, but we hope if you can enjoy with subtitles.
There are part1 and part2 and as for part1,  Mika was teaching how to hold Ikebana scissors and other important technique that beginners should know.
In part 2, he challenged free-style Ikebana.
His first Ikebana work.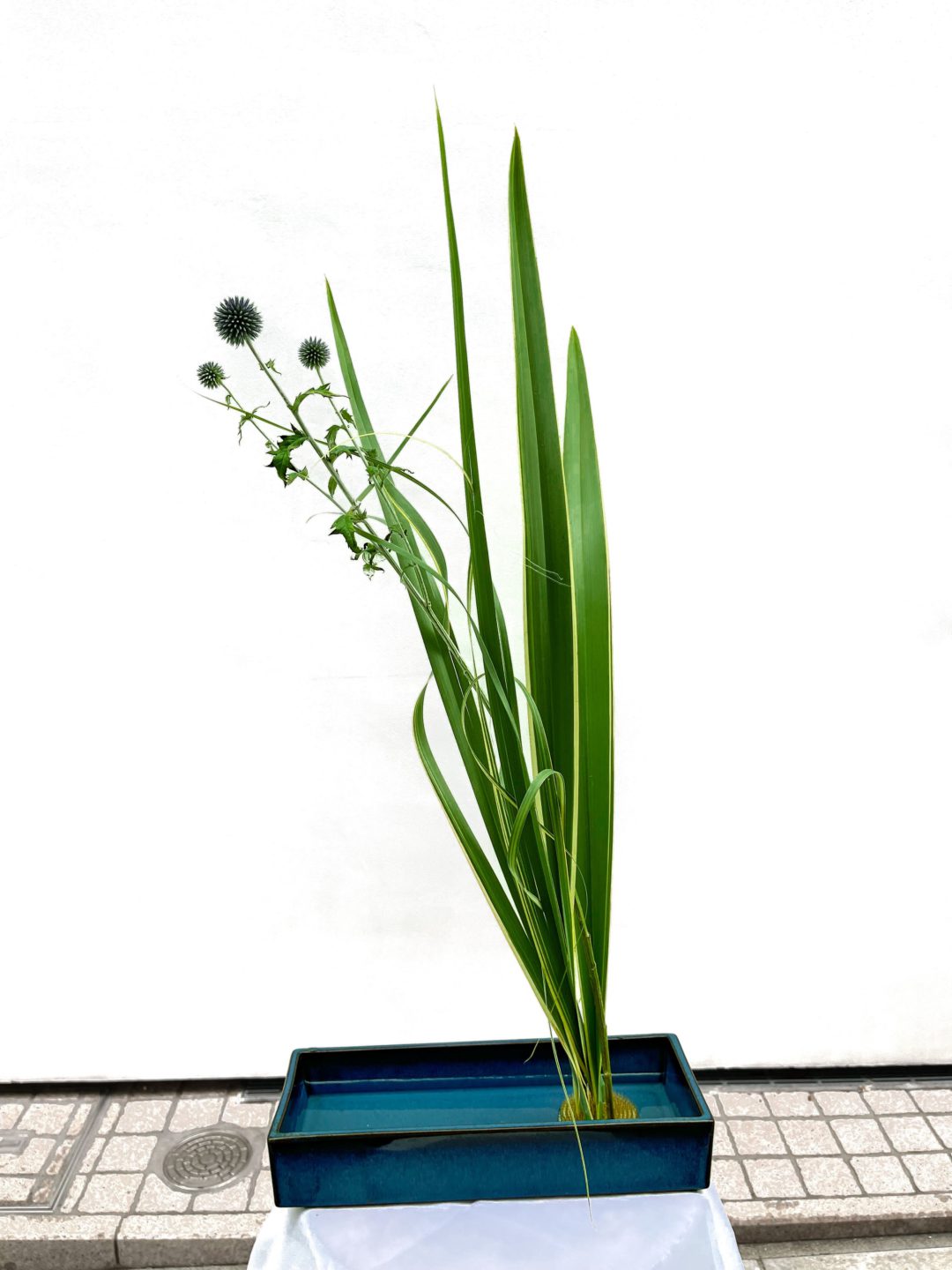 His 2nd Ikebana work.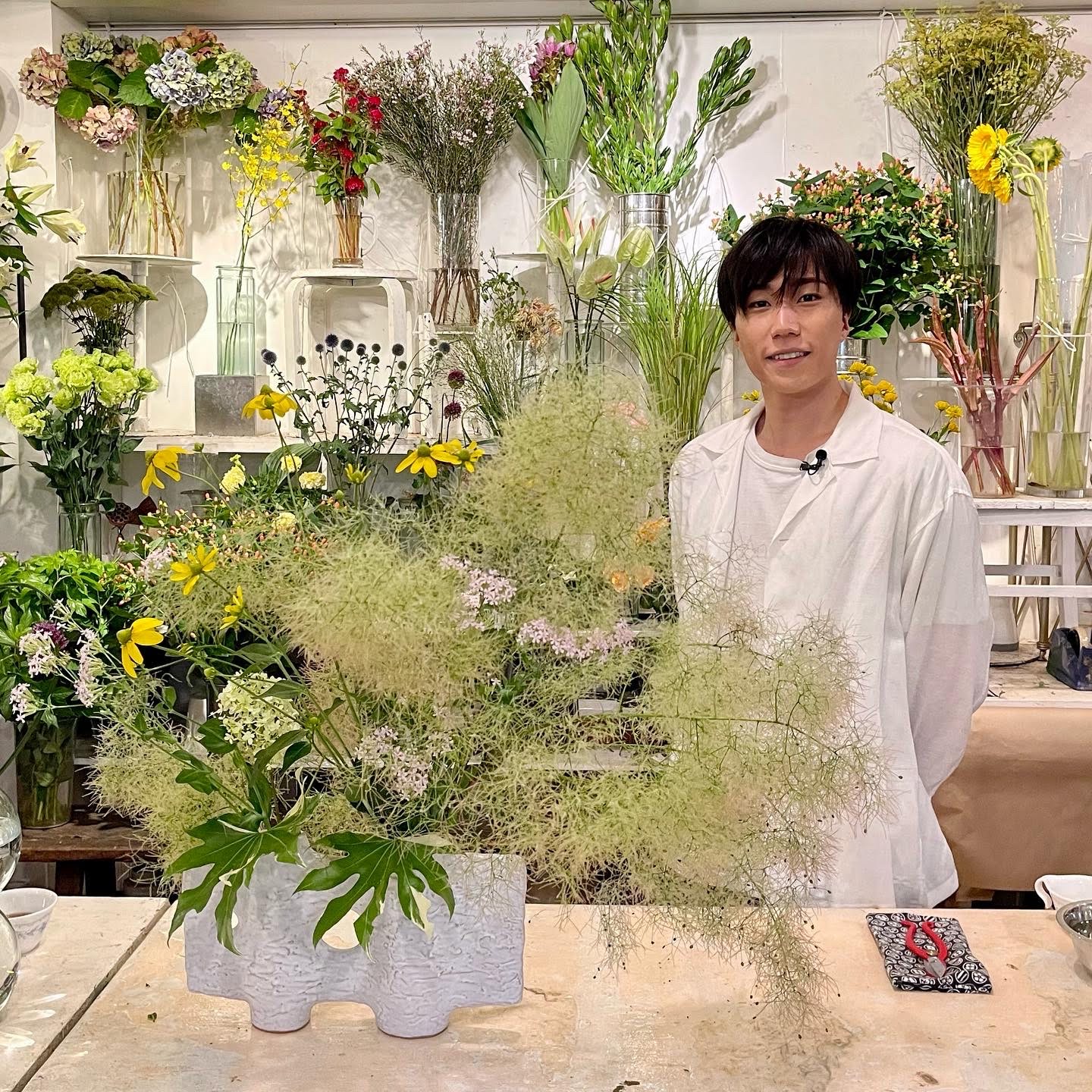 I arranged this one as an example in 3 mins.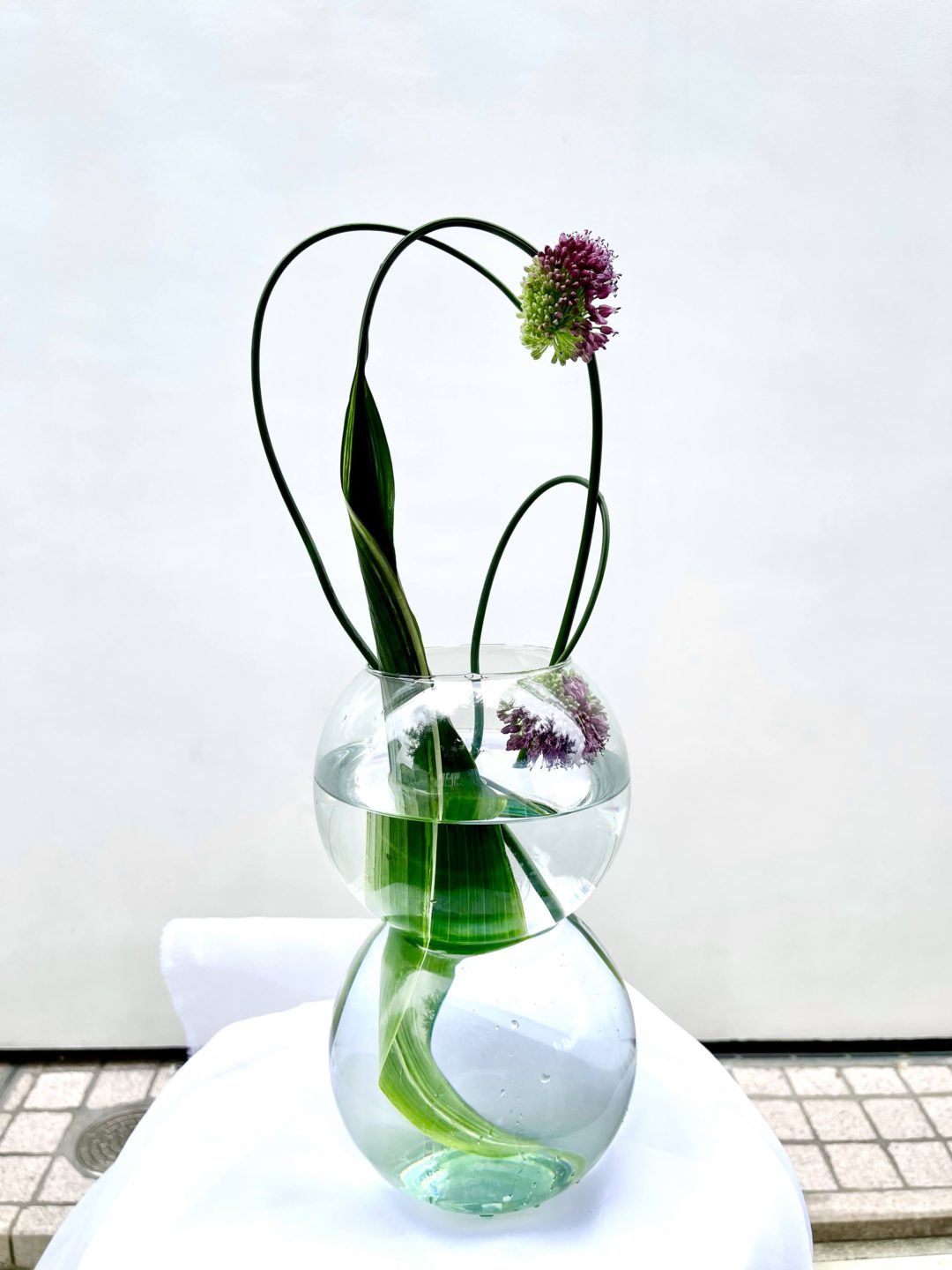 Please check the YouTube!