Workshop in Shanghai
On the first day my workshop is a new trial to make a huge collaboration work with all my guests. This is the work we finished to make.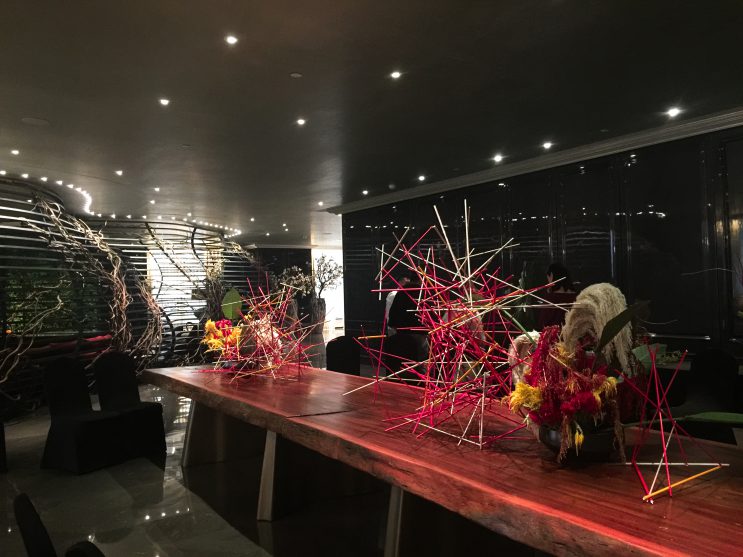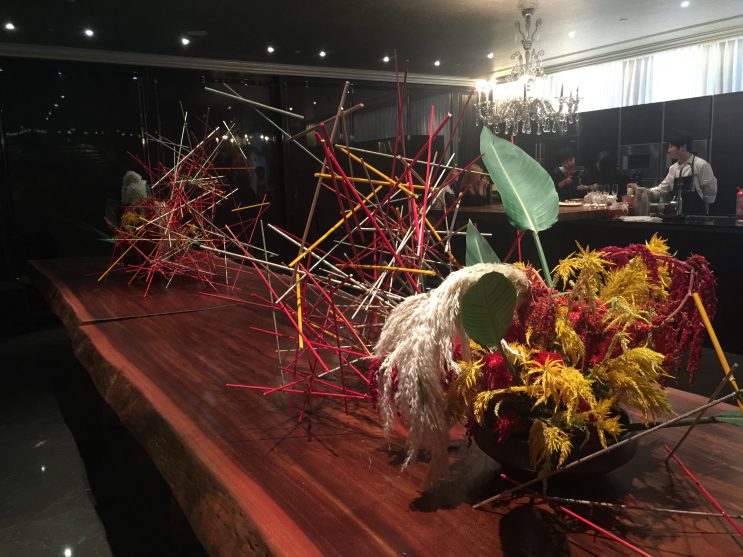 I found many bunches of chopsticks at a local flower market and they were a key to be lead to a new idea.  Each guest make a geometric shape with combining colorful chopsticks.  One shape is already completed structure, but if we mix them all, the structure gets more creative and powerful.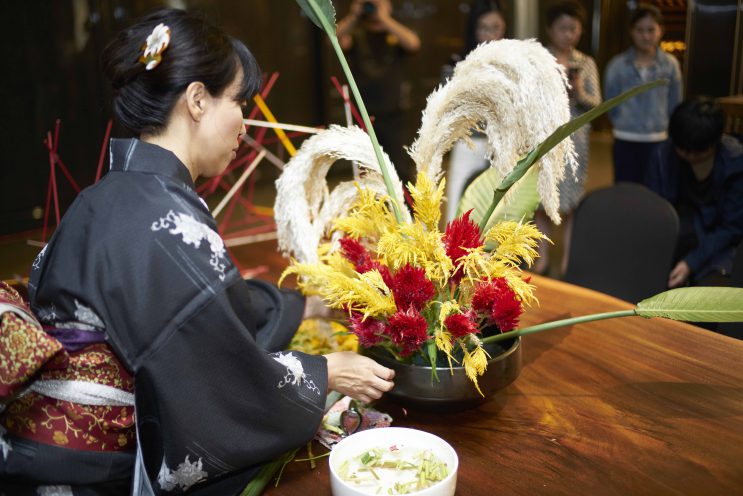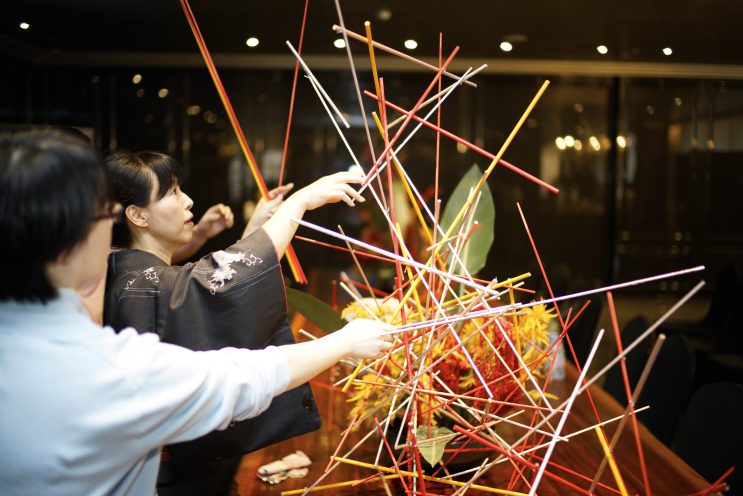 On the second day each guest tries to make each individual work.
https://c.m.163.com/news/l/153196.html?spss=newsapp&spsw=3&spssid=1abb70cdd431f1705a89bac780061dcd&from=singlemessage&isappinstalled=0
My article is here.
http://mp.weixin.qq.com/s/WONRKR09LL1ZTmbkXUIf4A
I uploaded a lot of photo to my facebook. It will be great if you can check it.
I never forget this event and I love Shanghai!!!