Demonstration in Shanghai
I went to Shanghai to do a workshop and demonstration. I was invited by a big flower company, LAMODA DESIGN http://eng.lamodadesign.com/Index.aspx, that run flower event and flower shop all over China. They are inviting one flower artist from all over the world on each month of this year, then it turns to be Japanese flower hours as for September.
First day is  my demonstration. I explained about what is Ikebana at first.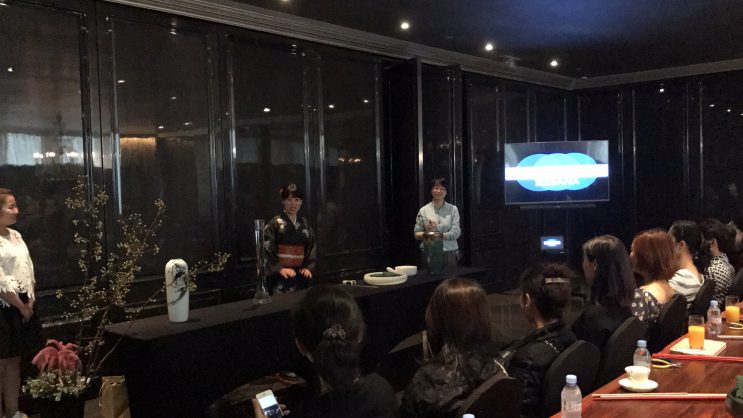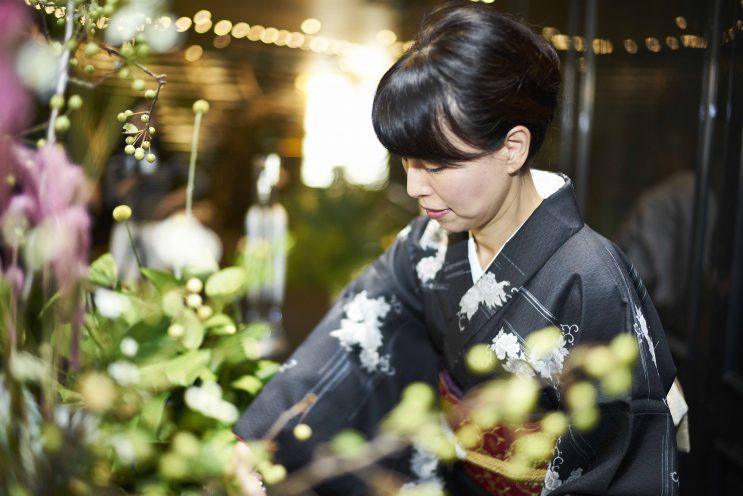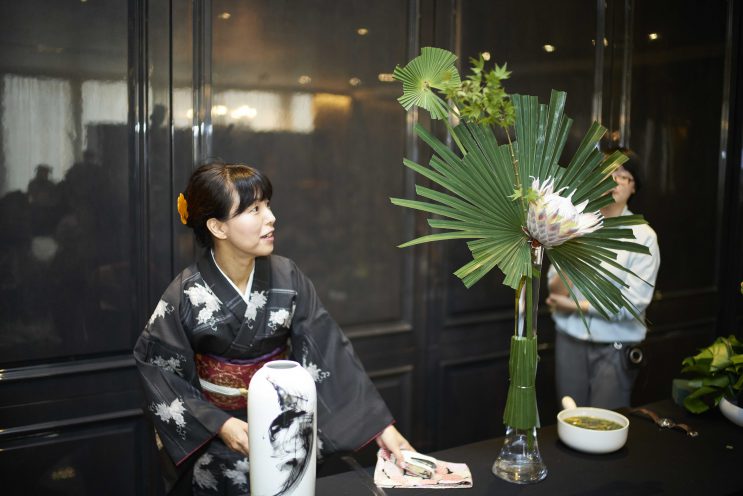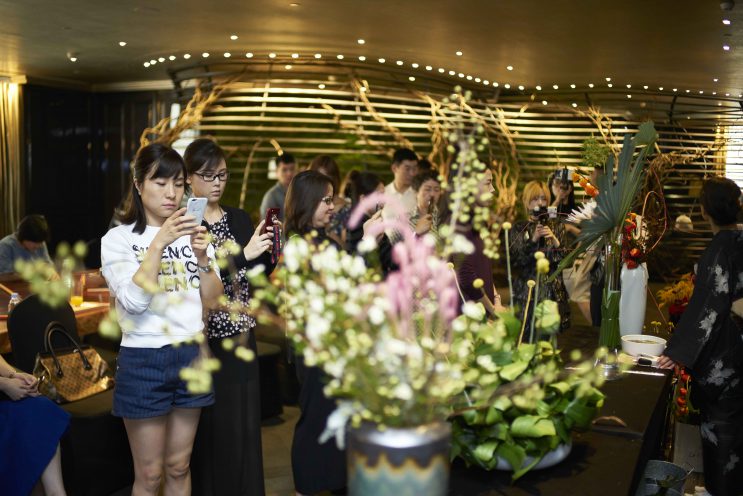 They desired they could make a huge Ikebana though they have no experience of Ikebana. I thought and thought again and again and finally came up with a good idea, collaboration work!   As for a collaboration work, please check next blog.
Before my event, I went out to Chinese flower market!  It was so exciting!!!
Please check the next blog I will review my workshop and making a collaboration work.