Appearance on Music TV show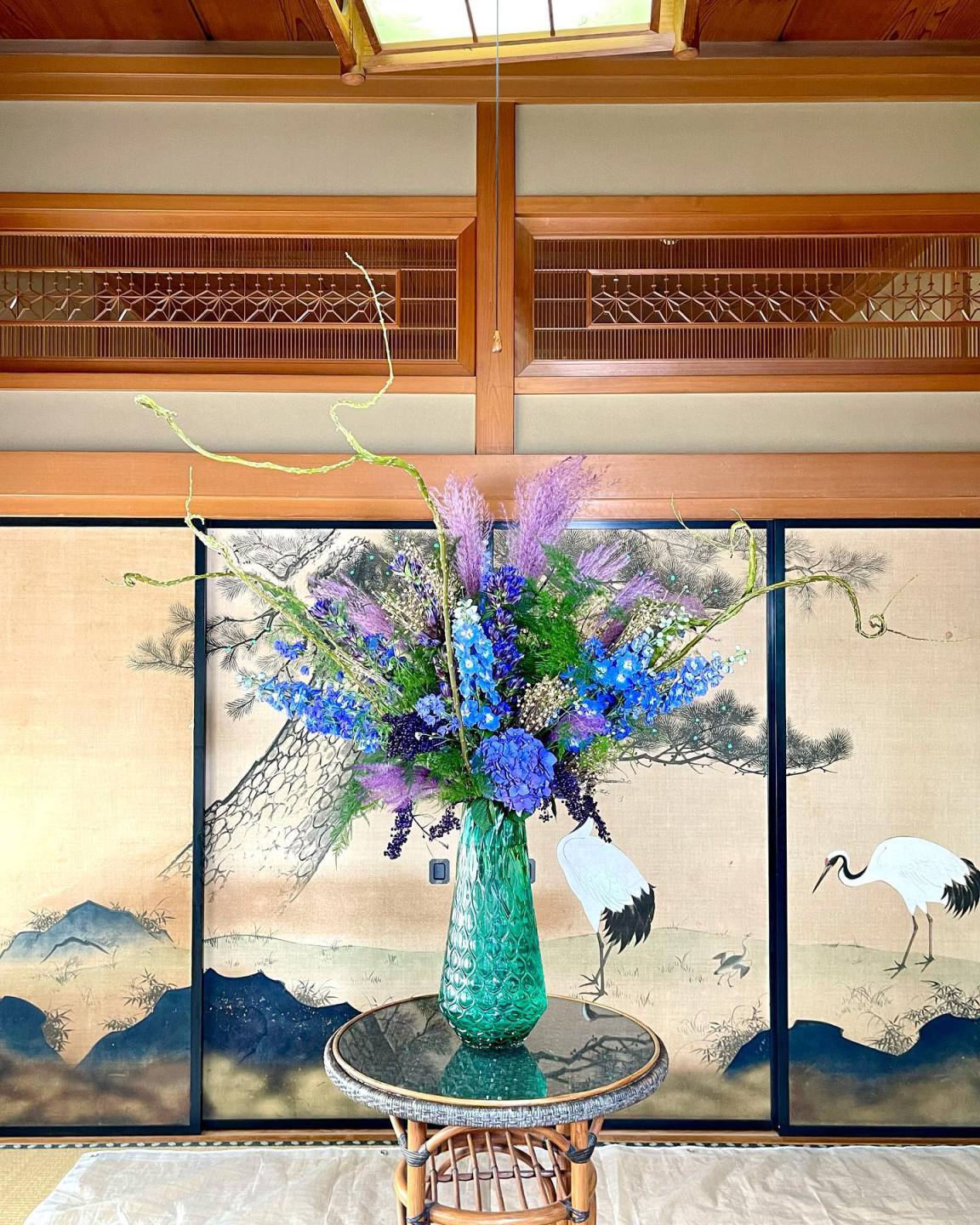 I appeared on Japanese Music TV show as the fantastic singer challenged to arrange Ikebana and make a music video in front of her Ikebana. I supervised Ikebana part.
She is a Japanese singer, Grace Aimi.  Here is a part of  the show.
Here is behind the scenes.
I took a lot of movie behind the scenes and I posted them to Instagram.  Please enjoy them! If you slide a photo to the left, you can see a lot of movies.
Sorry for all conversation is in Japanese.  But I hope you can enjoy cheerful atmosphere!