Commercial movie of Roomba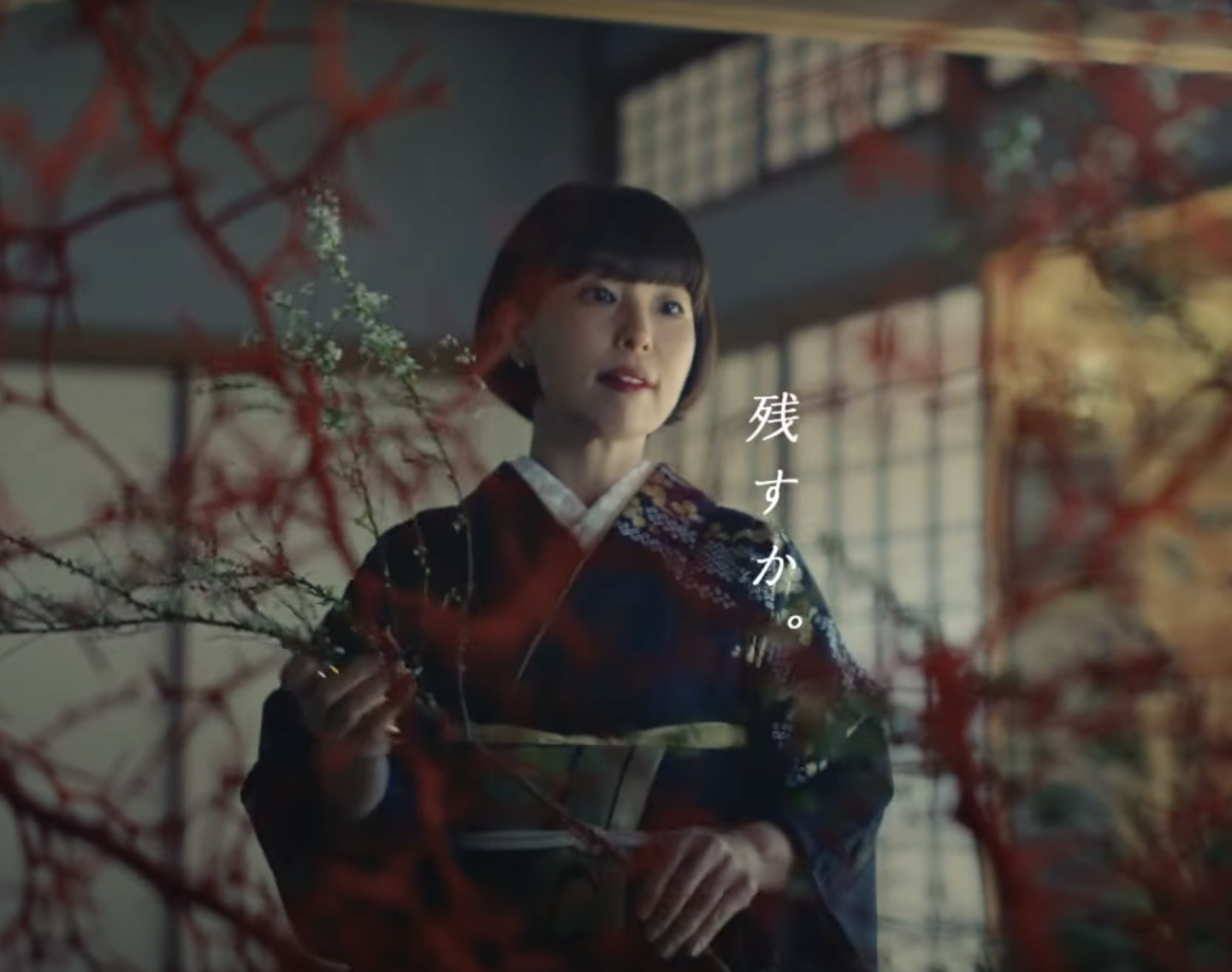 I appear on the commercial movie of roomba.
This movie is now on TV and advertisement in all kinds of transportations.
Here is the link of its website. You will see my eyes closely on the page.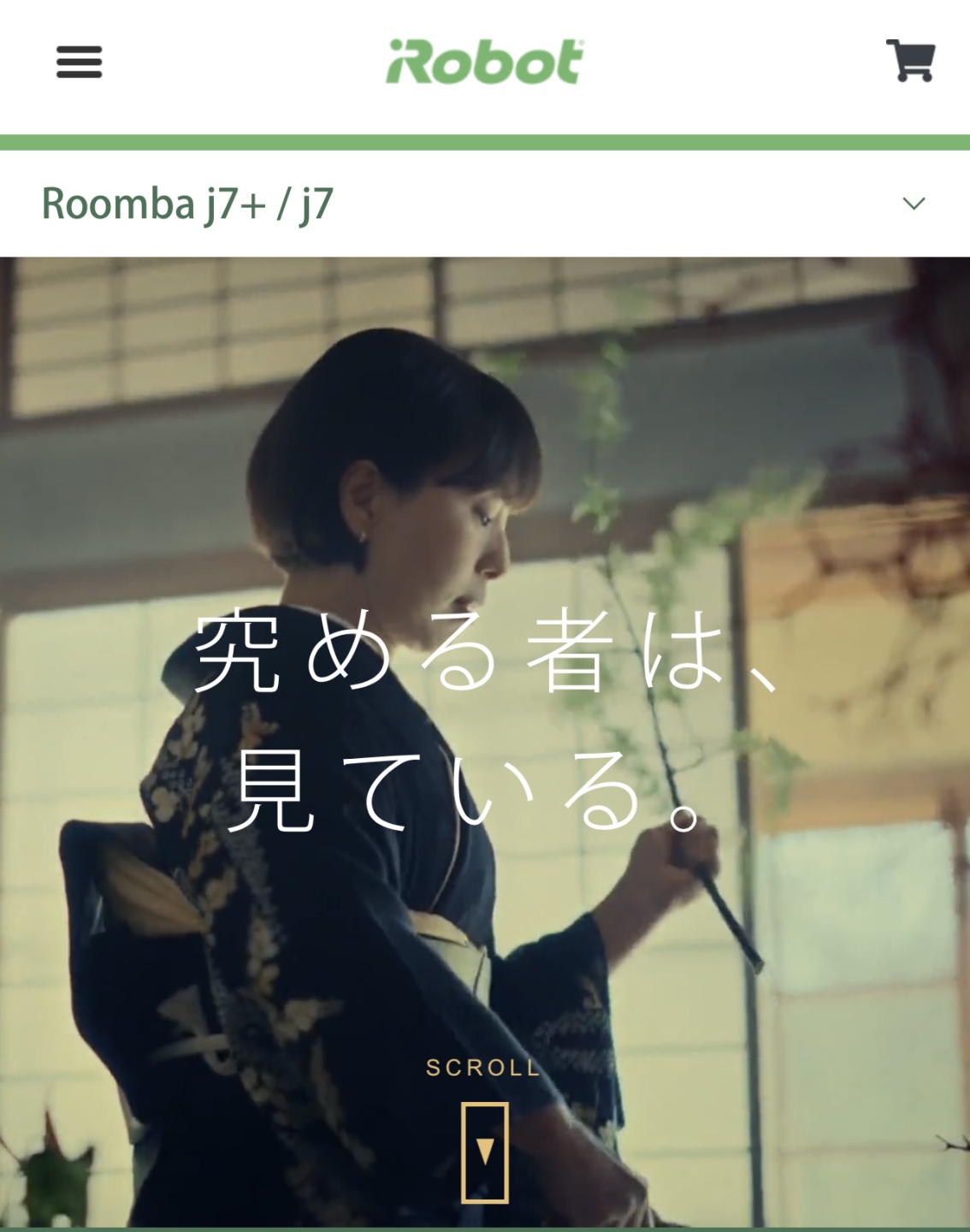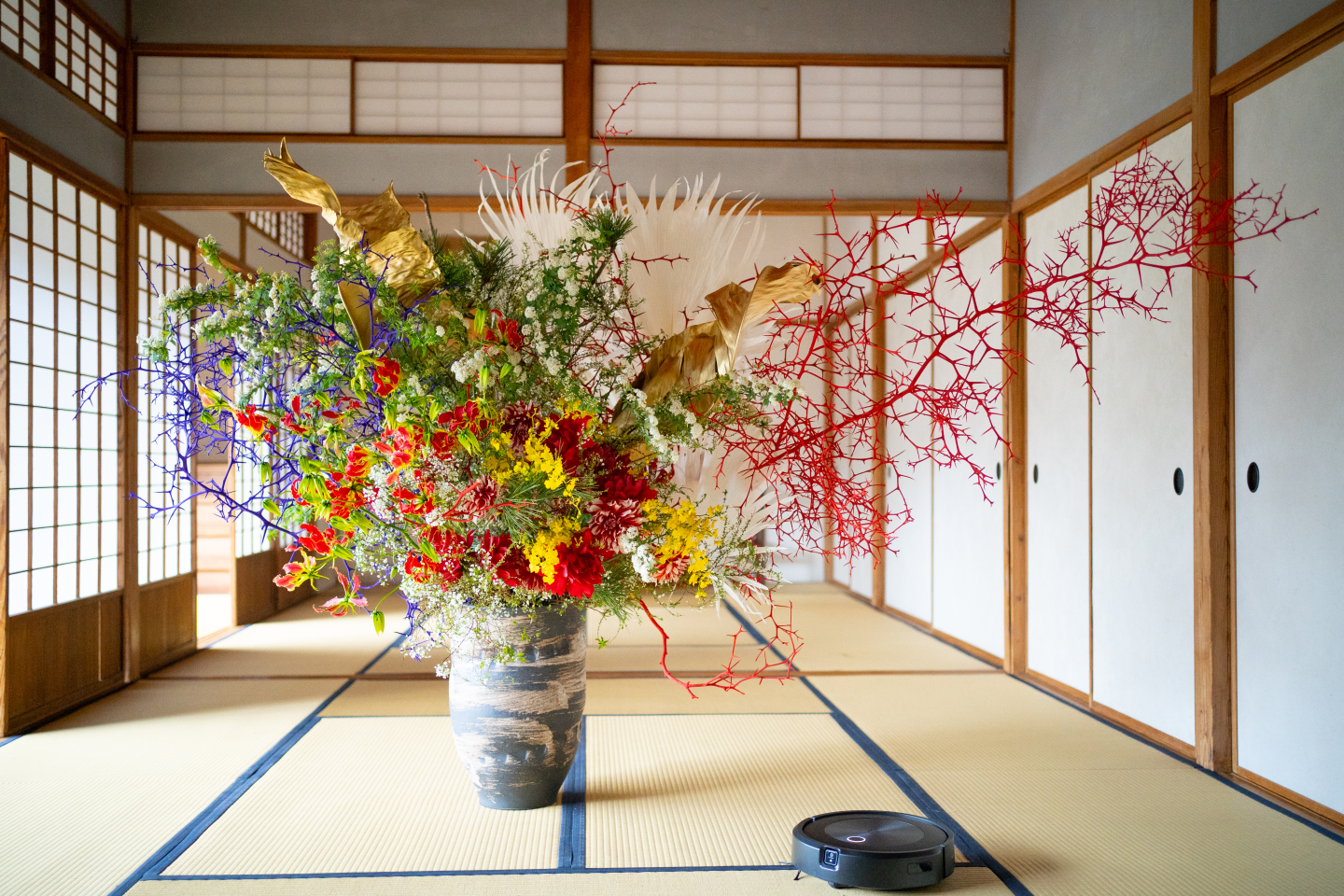 Roomba is like a pet!  I was with him all day long and had a very happy time!