Appeared on Tokyo Promoting movie
I'm a really slow writer like a snail.  As for my newest information, please check my SNS.  I'm active on Instagram and Facebook because that's easier to upload.
Instagram is here https://www.instagram.com/mikaotani_flowers/     Instagram ID is mikaotani_flowers
Facebook is here https://www.facebook.com/mika.otani.180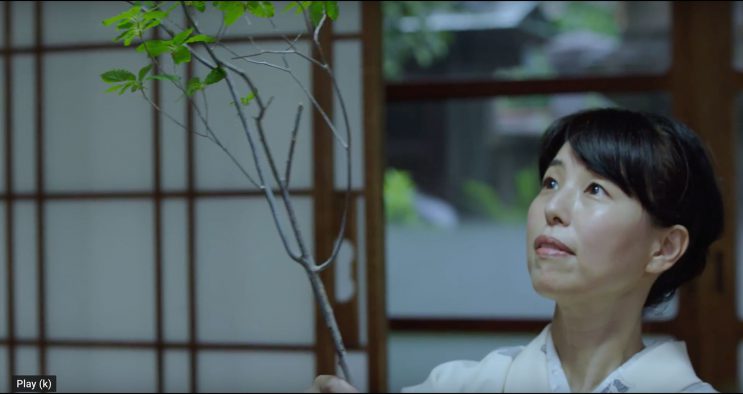 I appeard on the video that promote the city of Tokyo.  The sponser of this PR movie is Panasonic and the team of Hollywood came to Tokyo to shoot this special movie.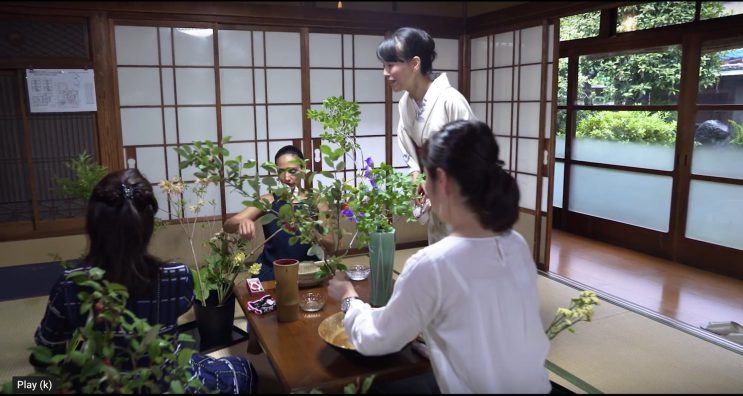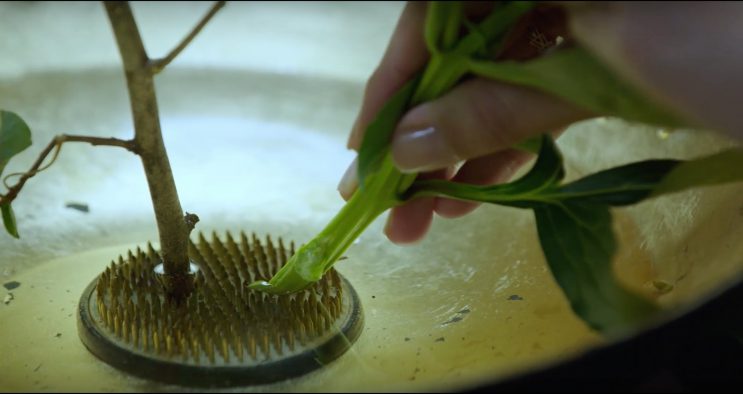 The movie was planned to be shown at all the airpot of USA, but because of COVID-19 situation, I'm not sure when this movie will be released formally.  I was allowed to show the part of Ikebana, please check the movie.  Tokyo is attractive and vivid city and we were ambitious to welcome all guests from around the world to Tokyo Olympic 2020.  We wish we will welcome guests someday without worrying about the virus.
We have special Ikebana trial course for tourists at the old authentic Japanese hotel that has 70 years history.  Now we can't have tourists from outside of Japan, but if we are free to come and go, we are looking forward to seeing you with flowers.
This is our Ikebana trial course for tourists: https://www.atelier-soka.com/for_tourists.html