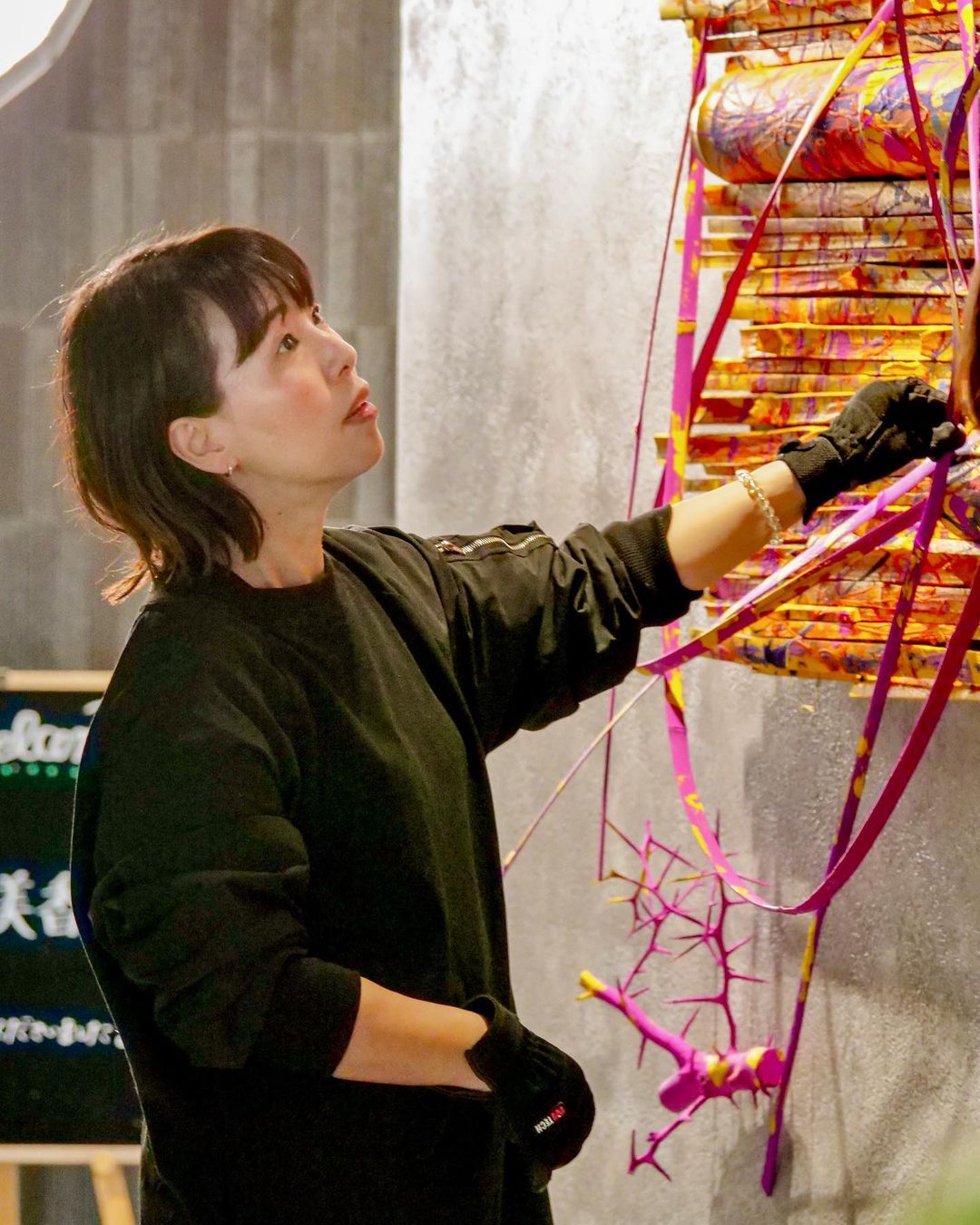 I created the wall Ikebana mainly with bamboo for the Japanese company, " OLIVER".
The image color of the company is yellow, so my wall Ikebana basically features yellow color. From yellow base, other fabulous colors are sparkling.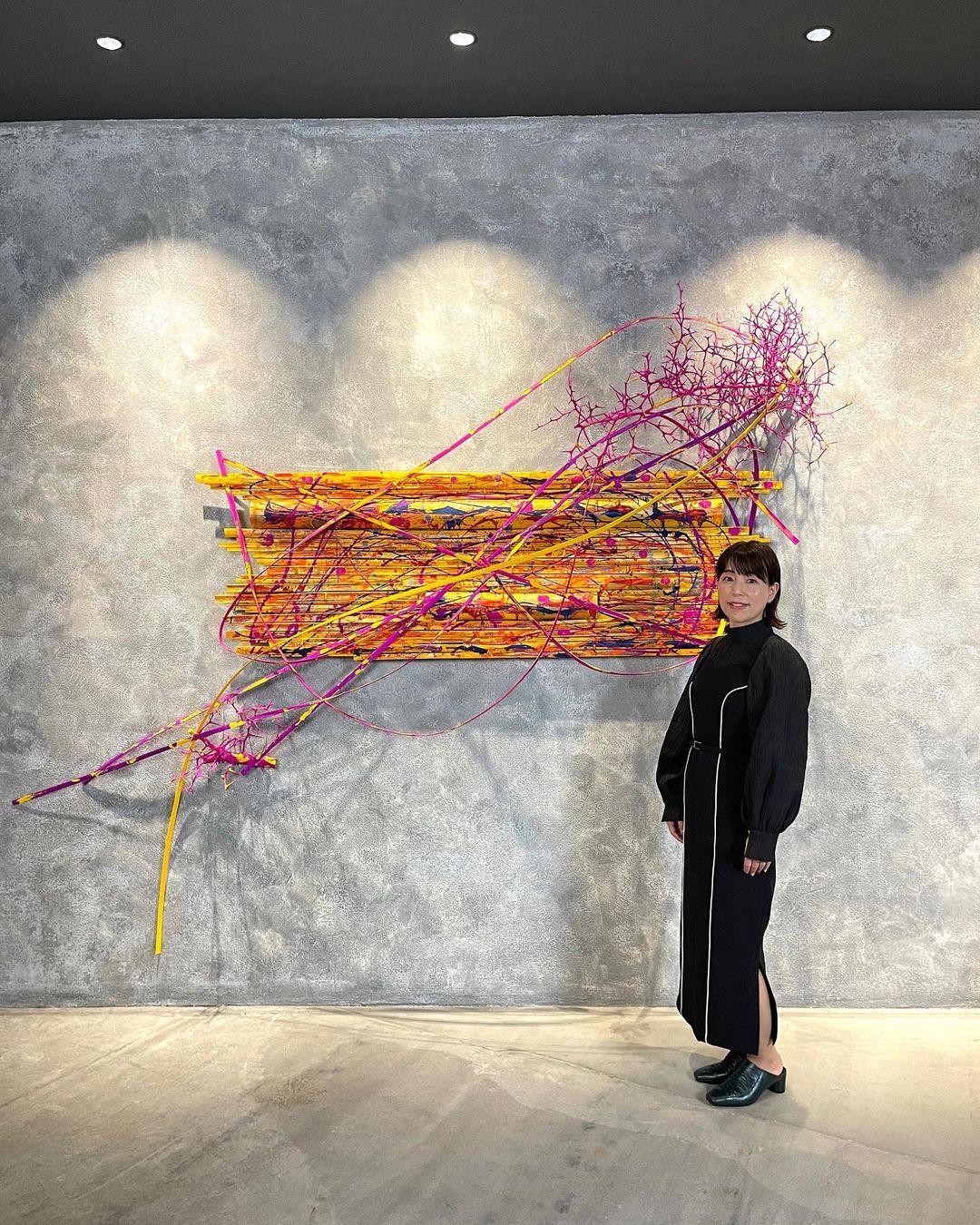 Many people ask me "Is this Ikebana?", but this is really Ikebana on the wall. We can create Ikebana at any space with any materials. This time I used bamboo at 90% of my work.
Here is the short movie of the wall Ikebana. Please click the link.
https://www.youtube.com/shorts/14kYM4u7vDc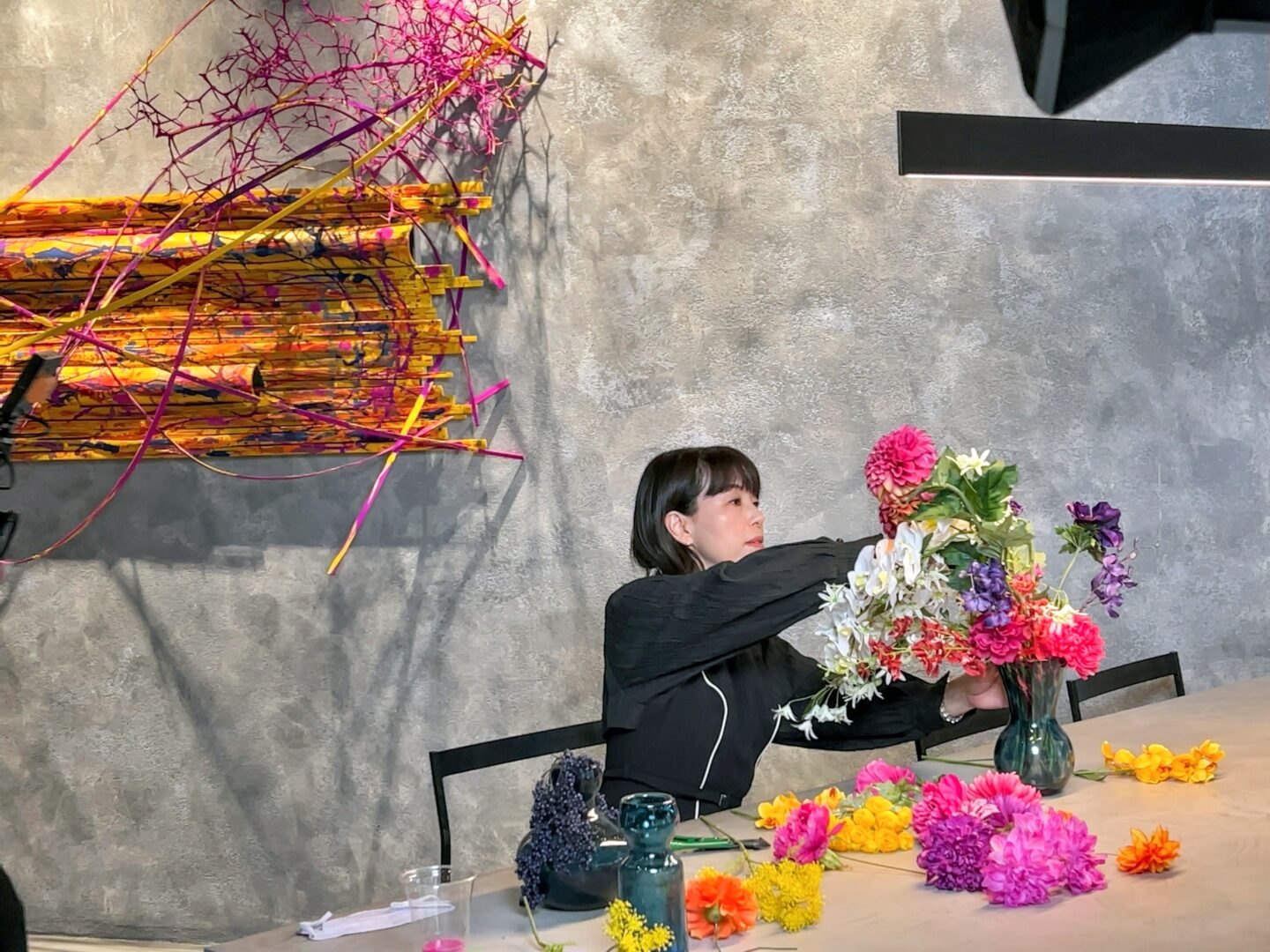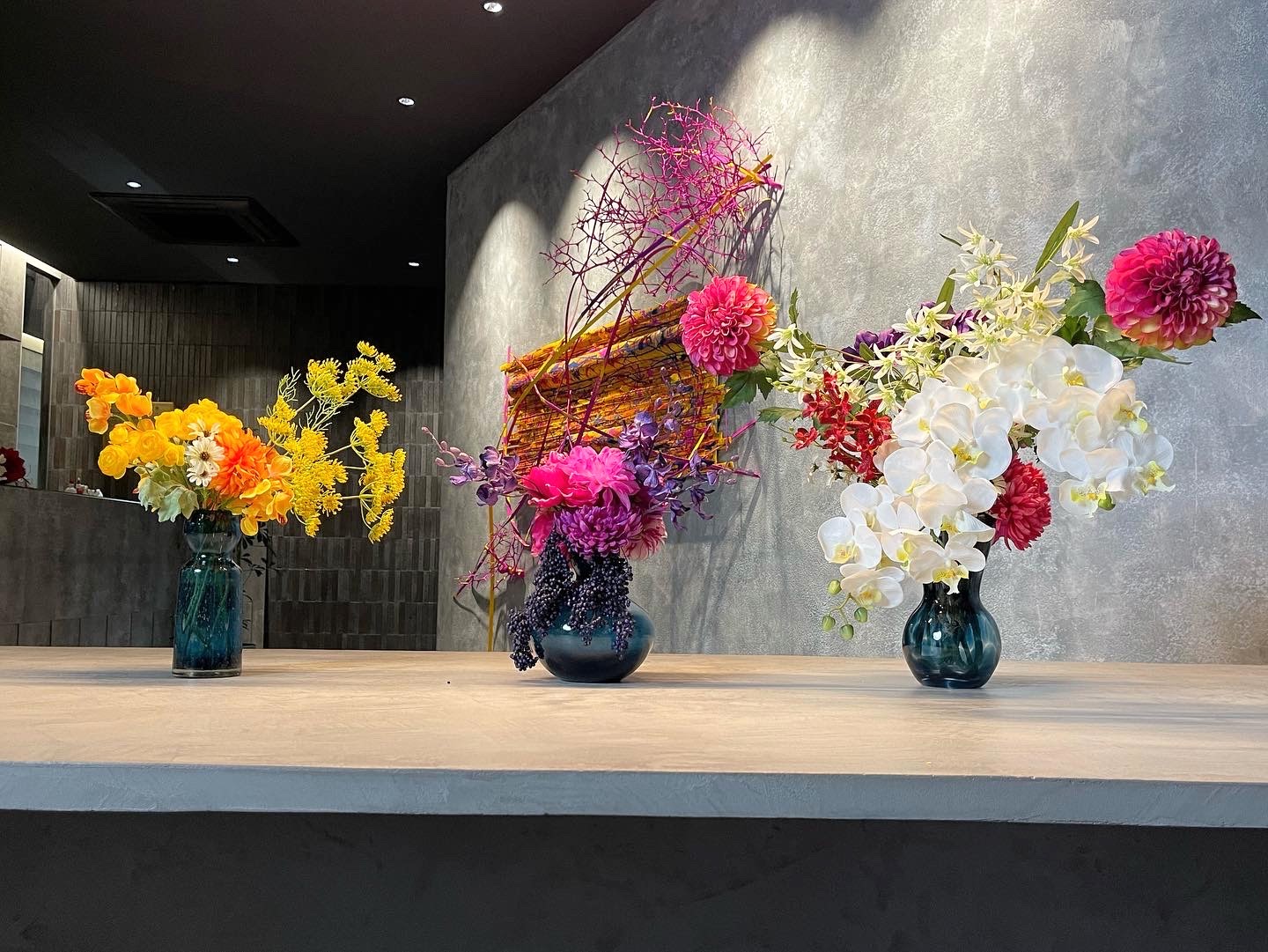 The company released YouTube movie about my wall Ikebana.  You can see how I created the work.
Please enjoy!